Jason Jones CEC ACC
Business Coach and Founder
Jason Jones is a certified coach who is committed to helping entrepreneurs hit their first six figures and beyond! 
His previous ventures involved communications  media and entertainment.  Being an entrepreneur all of his life he finally gets to provide the program he wished he had 20 years ago.  
After years of starting several businesses, succeeding at some and failing at others, Jason has learned the hard lessons and come to respect and follow the fundamental practices of a savvy entrepreneur. 
His commitment is to offer coaching and training that leaves the client fully clear on execution and business savvy for life not matter how big of enterprise they build.
As a coach, Jason co-founded The Entertainment Experience, a coaching and development company that teaches event producers and performers how to use a narrative structure and theatrical principles to create social events that are moving, impactful and memorable. This company now serves the UK, Australia, Canada as well as the U.S. 
Jason is certified by the Royal Roads University and the International Coaching Federation. 
He hosted the Jason Jones Show on WCCO  Radio in Minneapolis, MN.   In his spare time, Jason enjoys meditating supporting Canvas Health and advocating for freelance workers to earn what they need to enjoy the life they want . He thrives in Eagan, MN with his wife, Kelly and their two boys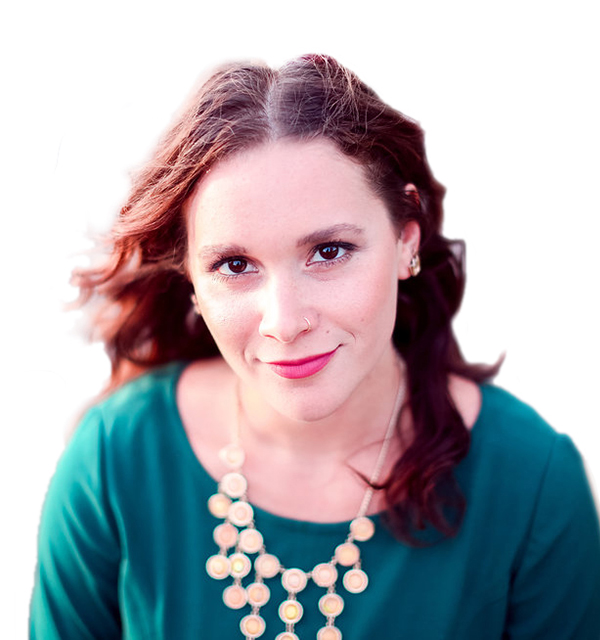 Lakshmi Dady CIC
Business Coach
Lakshmi Dady is a coach, speaker and zealous advocate for ethical business and women's empowerment. Her passion for coaching combined with tenacity for business puts her in perfect alignment with the Coaching Hours mission to empower entrepreneurs to live their best lives!
Certified as an integral coach through New Ventures West, she's got a decade of experience in teaching personal growth and organization for both businesses and individuals.
As their top recruiter, Lakshmi was instrumental in turning around a personal growth and development company through innovative and relentless marketing. Ambition and drive to help others simplify their lives lead her to starting and operating her own organizational coaching company, (B)Free. She's previously been an assistant to the CEO for a multimillion dollar corporation and was an 8th grade English teacher for underserved children.
A native Oregonian, Lakshmi is a first generation immigrant and the daughter of Indian and Guyanese parents. A citizen of the world, she has circumnavigated the globe on a ship, visited 37 countries, lived on three continents and is fluent in German. Community minded from a young age, she has put in thousands of hours volunteering, supporting social causes and being a public servant for the City of Portland, Oregon and Pueblo, Colorado.
Solutions oriented, she has a gift for putting the daunting pressures of business and life's challenges into attainable bite-sized pieces.